Ok, so if you're a newb like me, you may want to know what a link party is. It's a great place to get to know other bloggers and find inspiration for future projects. You can also create links to your own posts that you want to share.
These ladies can explain link parties much better than I can: Lauren at The Thinking Closet and Danielle at Snippets of Inspiration.
Feel more educated after reading that? Me, too! Here is where I link up: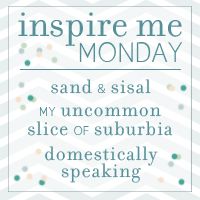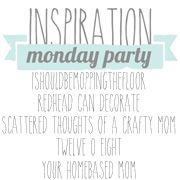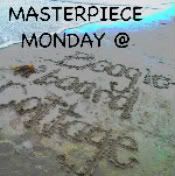 Tuesday: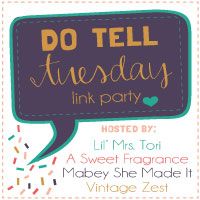 Wednesday: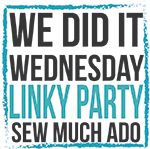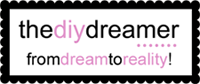 Thursday: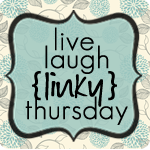 No Rules Weekend!
Simple Living and Eating
Simply Sweet Home
The Best Blog Recipes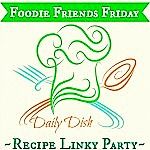 Weekend: